Misc Stock / Used Equipment for sale
Mccormick MTX150.
– 150 hp 
– Aircon cab tractor.
– Approx 9021 hours.
– With 540/1000 Pto.
– 3 Remotes.
–  AM/Fm radio, UHF,
– Front weights.
– Year of manufacture: 2006

$35,000.oo Inc. GST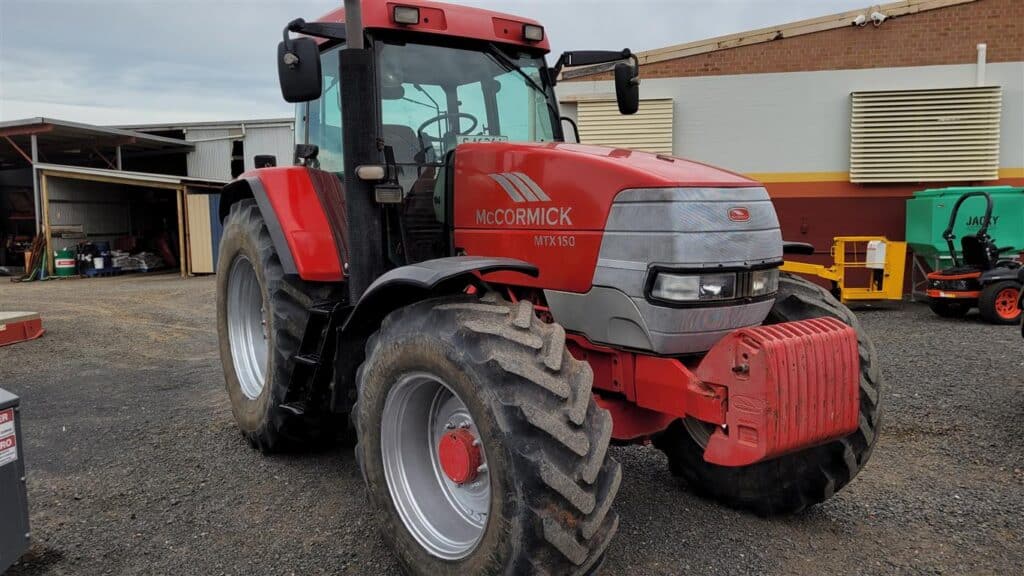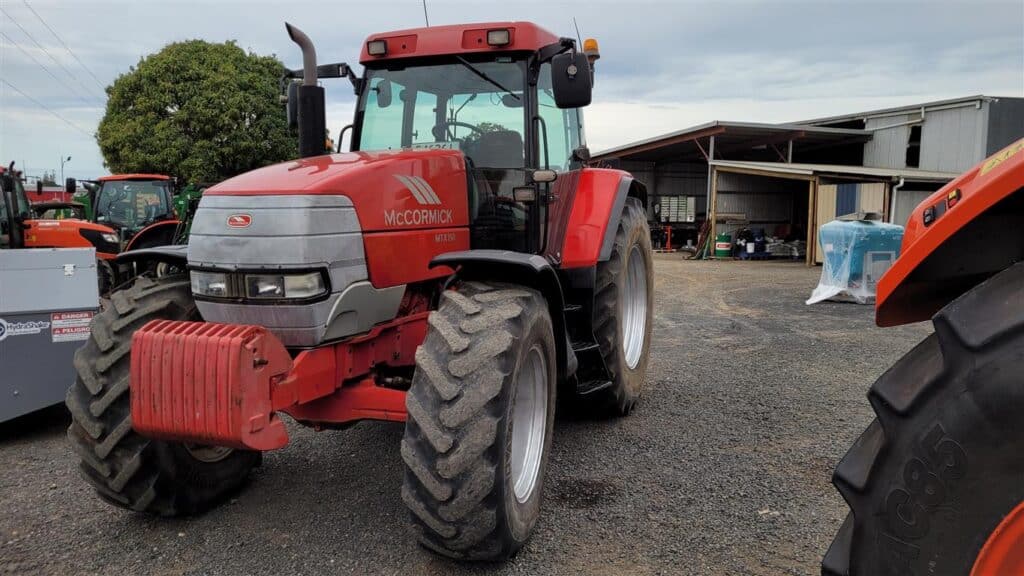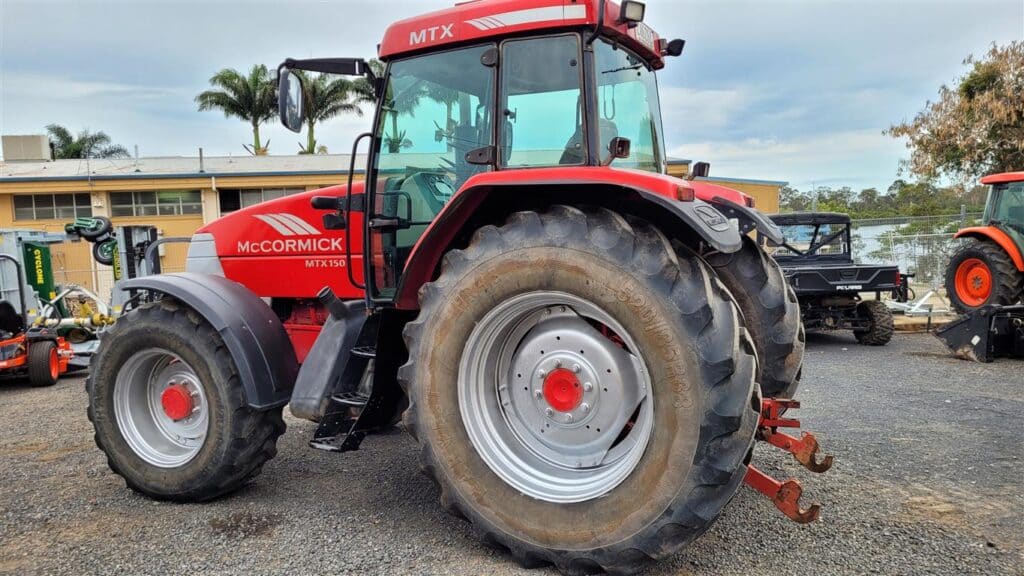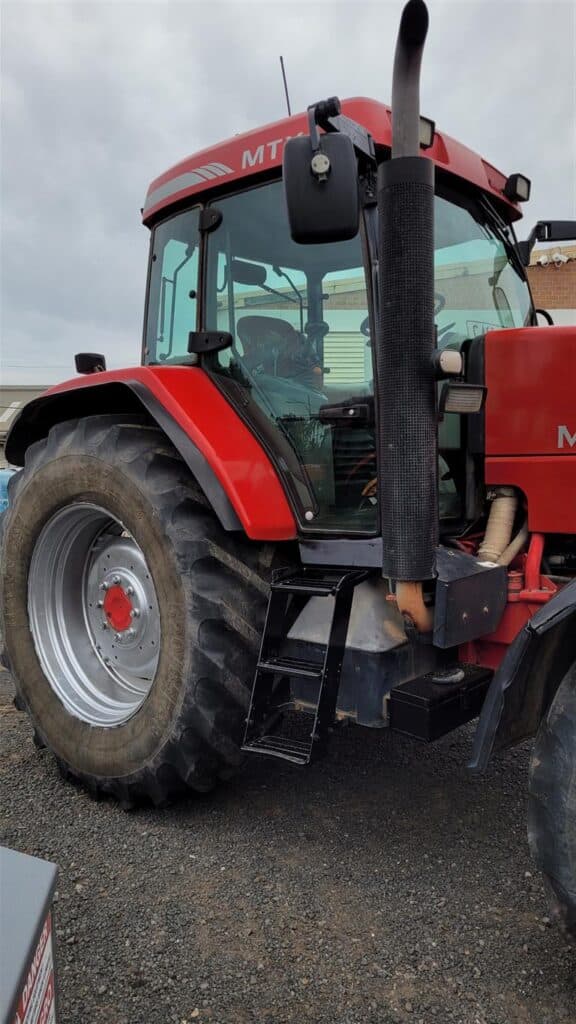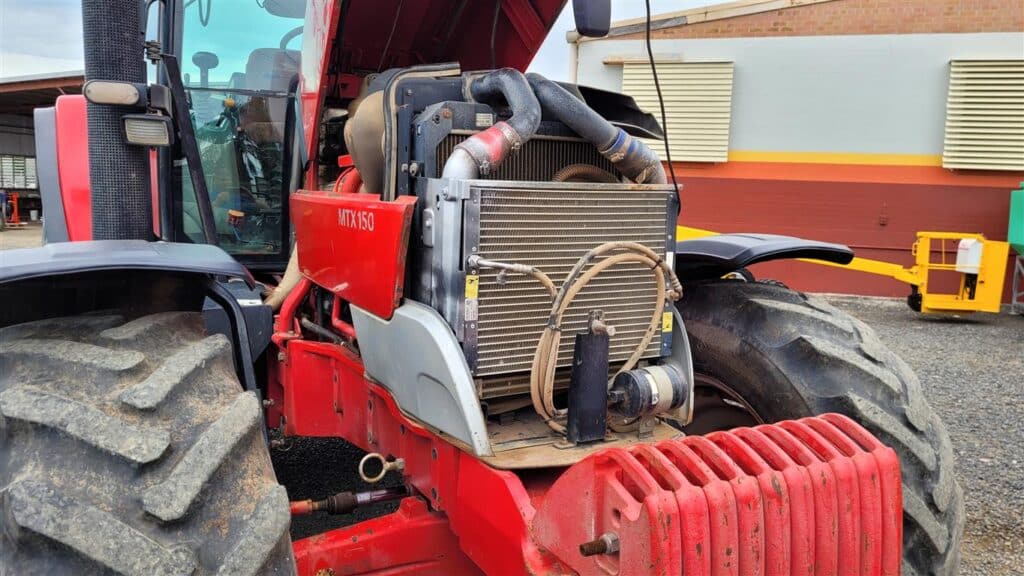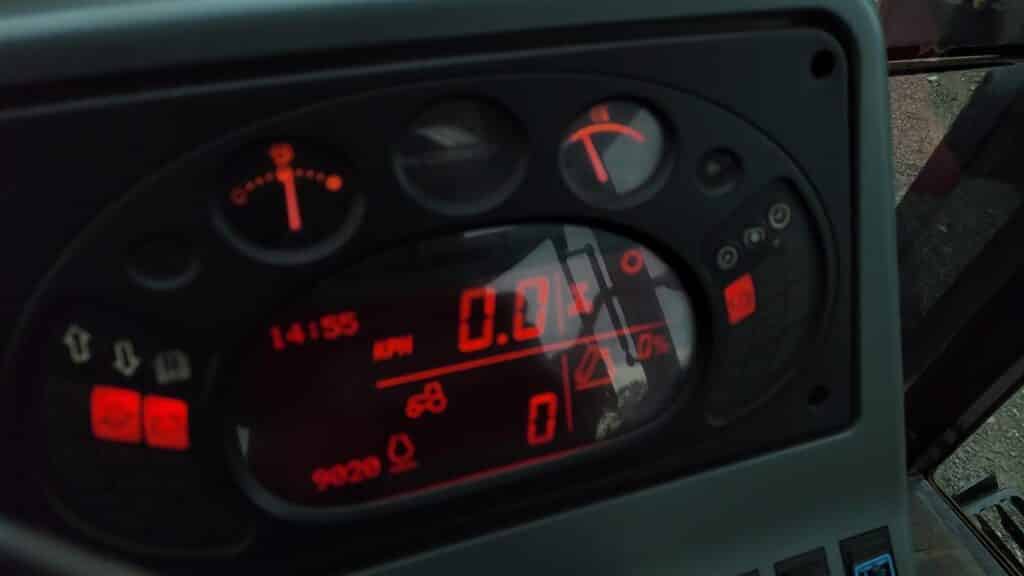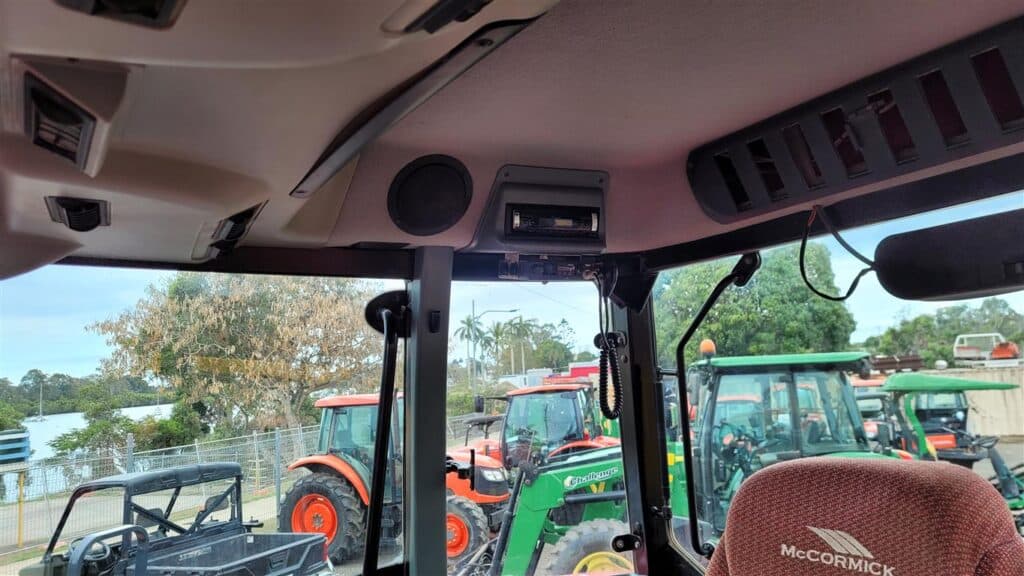 Soft bale grabs.
The Daken Soft Hands are designed to fit Euro hitch tractor front end loaders. Our Soft hands feature a single hydraulic ram which allows the hands to evenly wrap around the bale. Suitable for soft, hard and silage bales.
only 2 left
$1,800.oo each + GST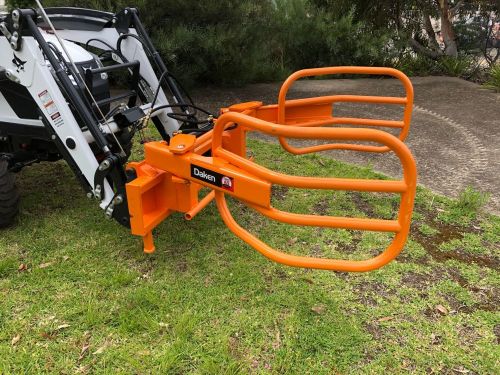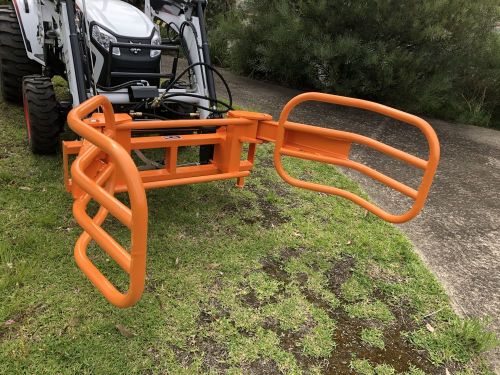 Swadro 35.
Brand new rake.
Unused.3.5M rotary rake.
In stock now.
1 only
Unused, Still in Box, if required for easy transport
$12,000.oo each + GST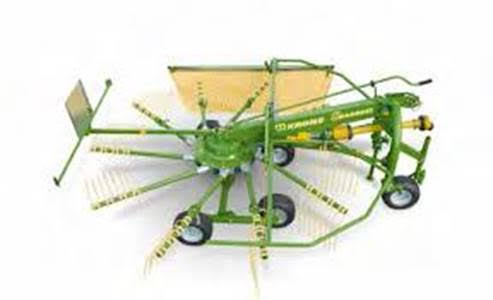 BW150 – BALE WRAPPERS NEW 
The bale wrapper BW 150 is a static machine connected to the tractor using a 3-point hitch and powered by the hydraulic motor of the tractor PTO. Power required for tractors min.30 HP. Possibility of using plastic film of 500 or 750 mm. width. The time to wrap is 1.3/2 min. Standard vertical bale positioning kit when unloading.
All wrappers are standard provided with a vertical bale positioning kit.
$8,500.00 + GST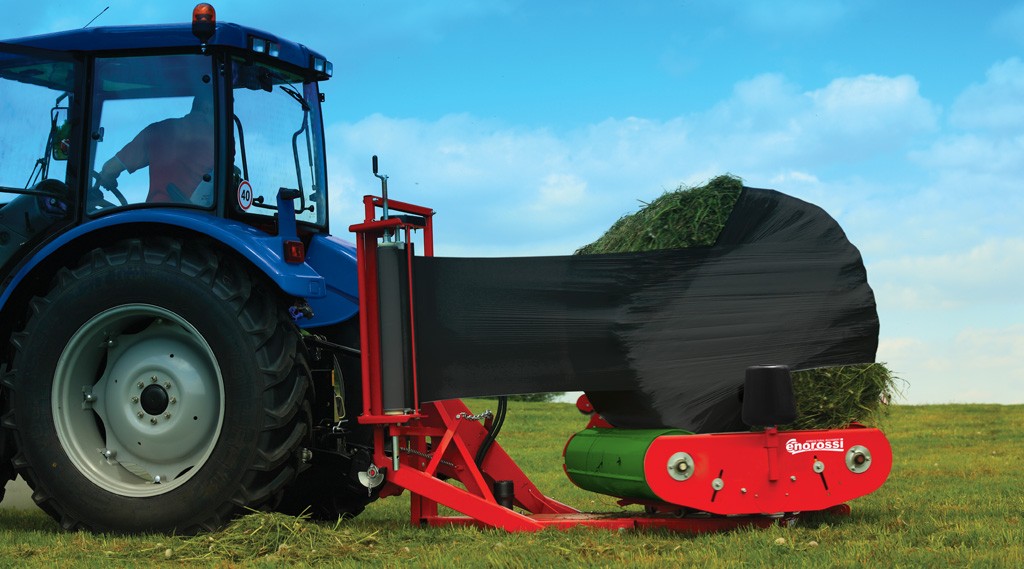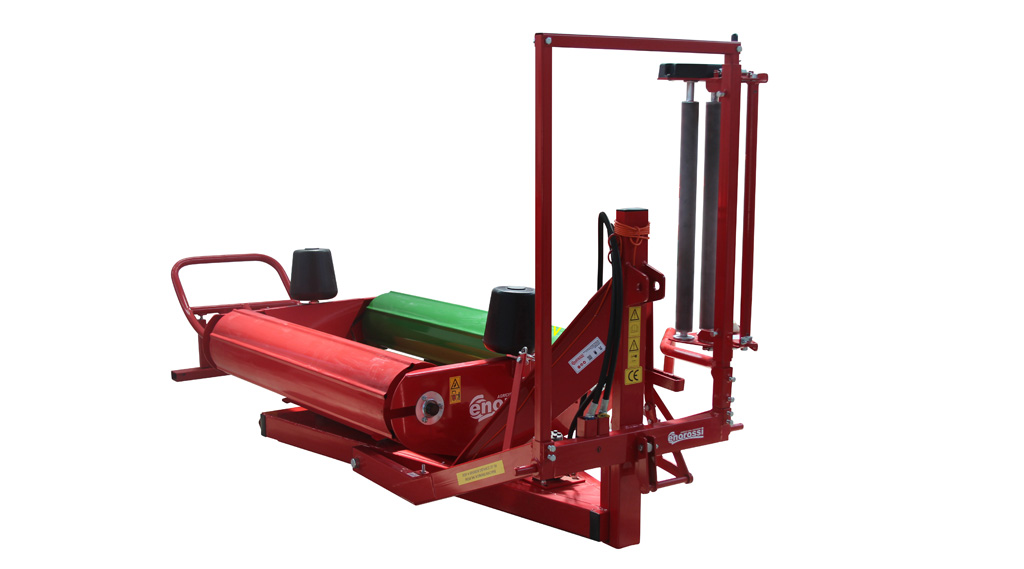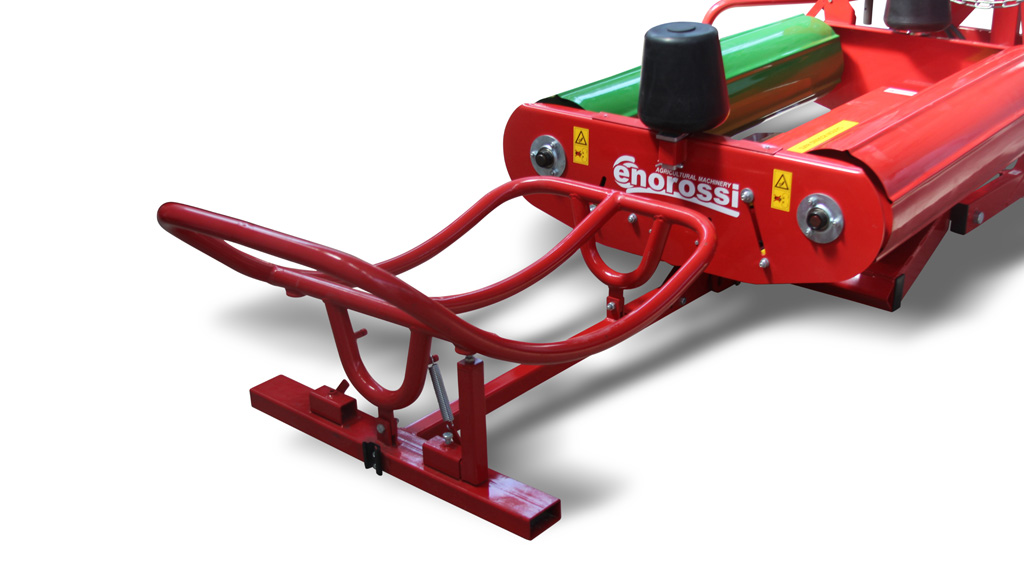 Falc Fresa D
Falc D1600 rotary hoe.
1.6m cut,100hp gearbox.
Made in Italy.
2 spare sets blades & Bolts.
Unused.
Very hard to find a small rotary with 100 hp gearbox.Special
$11,000 + GST